We develop and manufacture all our products in our own VIVESCENCE Laboratory based in Switzerland. All our products are SWISSCOSS certified and meet the strict Swiss quality standards.
Cleansers & Make-up Removers
Perfectly removes all traces of impurity and makeup residue, leaves the complexion clear and purified, strengthens the skin barrier, provides a feeling of freshness without tightness or discomfort to the skin.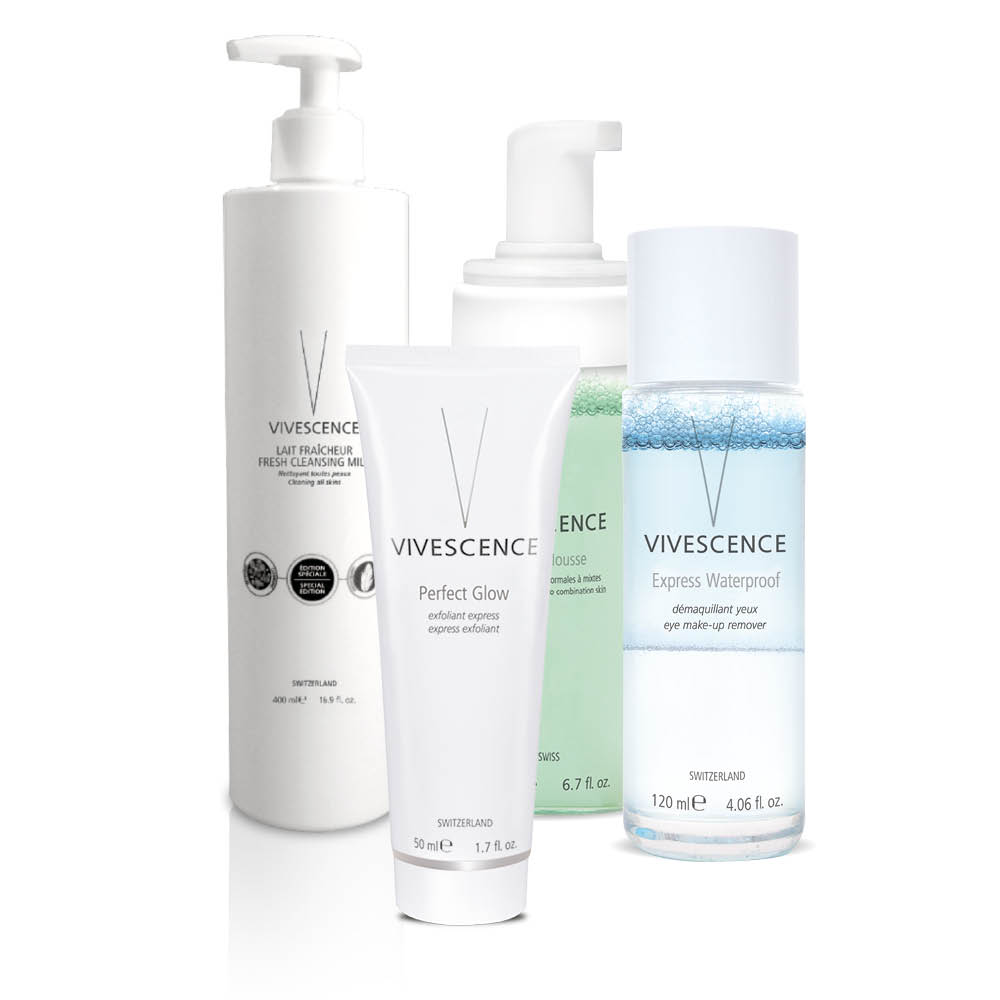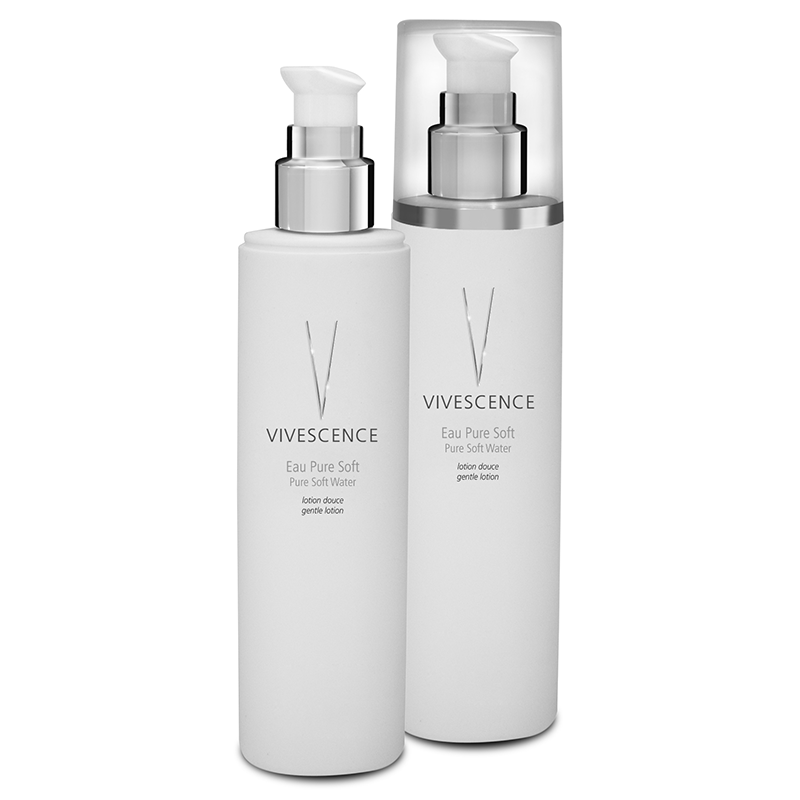 Immediately plumps and hydrates your skin, regardless of your age, significantly improving the appearance, comfort and suppleness of the skin.
Hydration, ensures new longevity to the skin while preserving its youthfulness, improves the plasticity of the eye contour: firmness, smoothness and vitality, reduces the appearance of wrinkles and fine lines, redraws the volume of the contour of the eyes hollowed out by aging (hollow dark circles), evens out, brings radiance.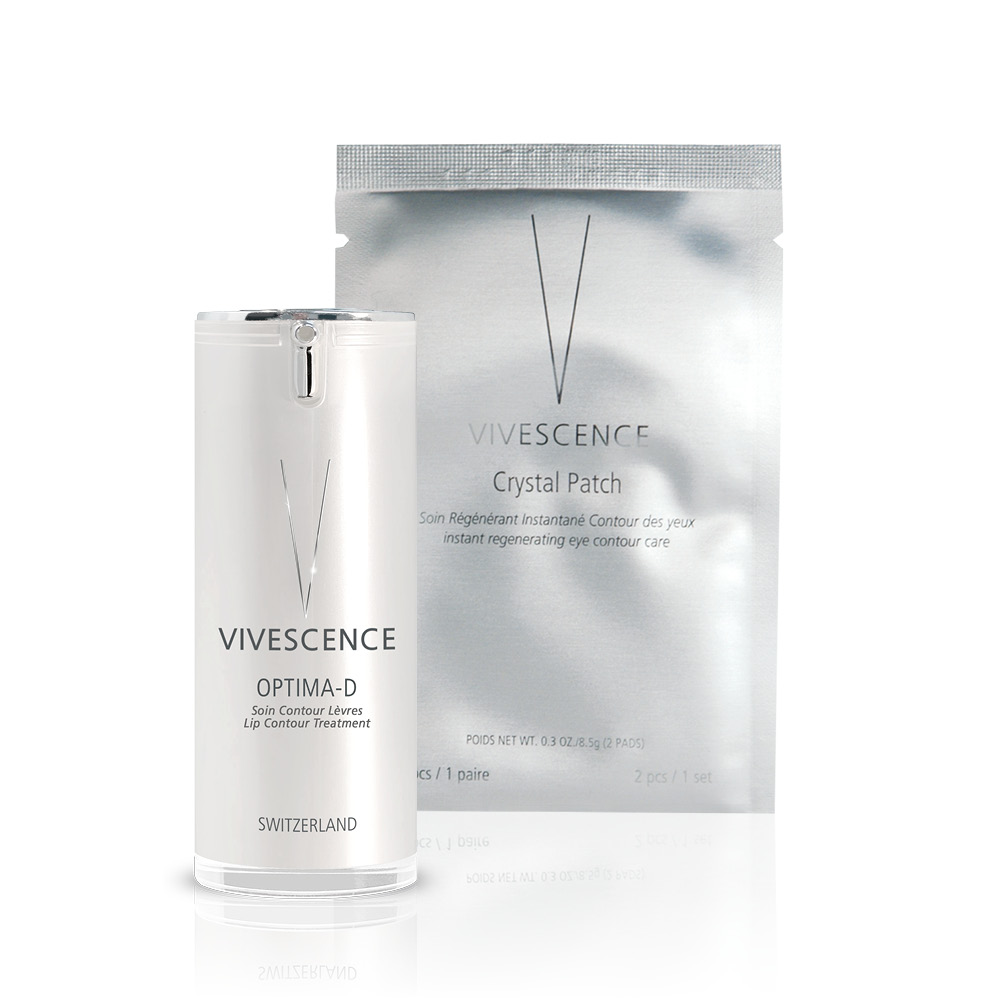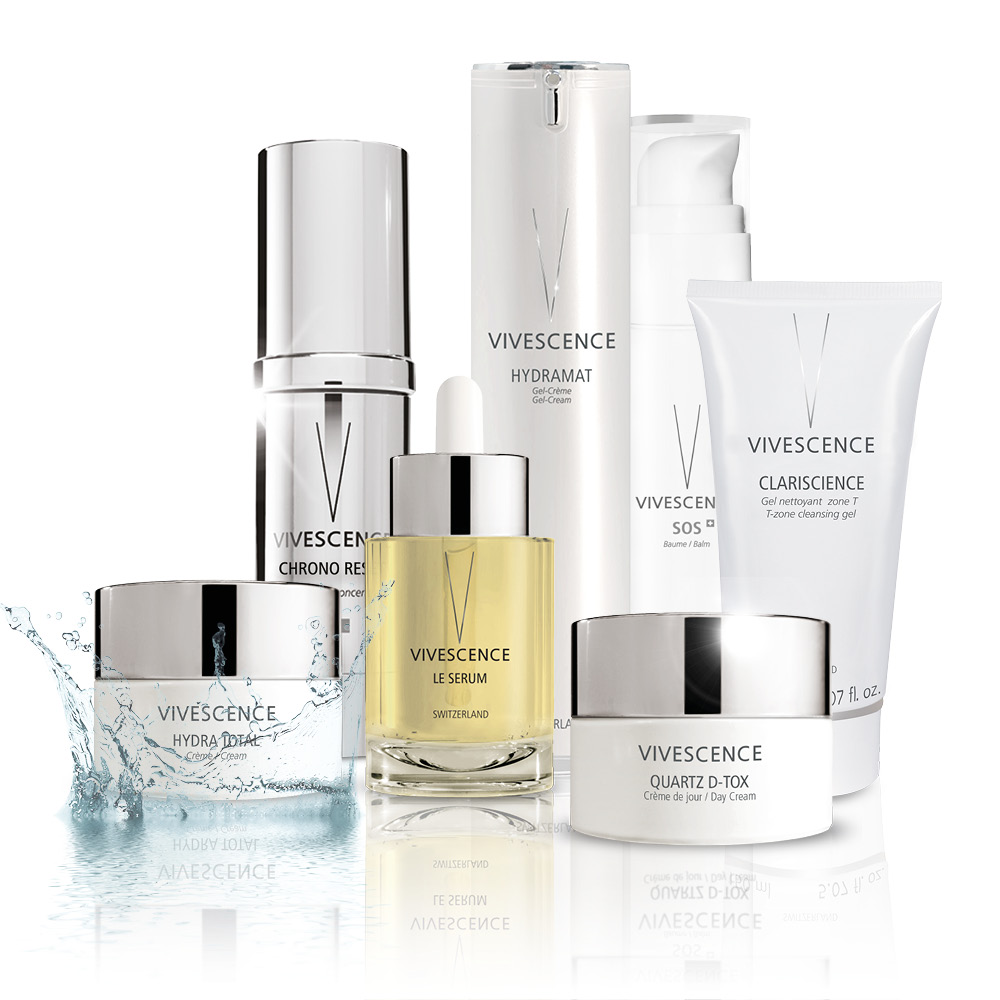 VIVESCENCE® fundamental skincare lines respond to the fundamental concerns and needs of each type and each condition with moisturizing and mattifying, purifying and balancing, soothing and protective or even detoxifying and regenerating treatments.
Because it's never too early to prevent the signs of skin aging VIVESCENCE® has developed highly effective anti-aging skincare lines for women of all ages, guaranteeing visible and lasting results.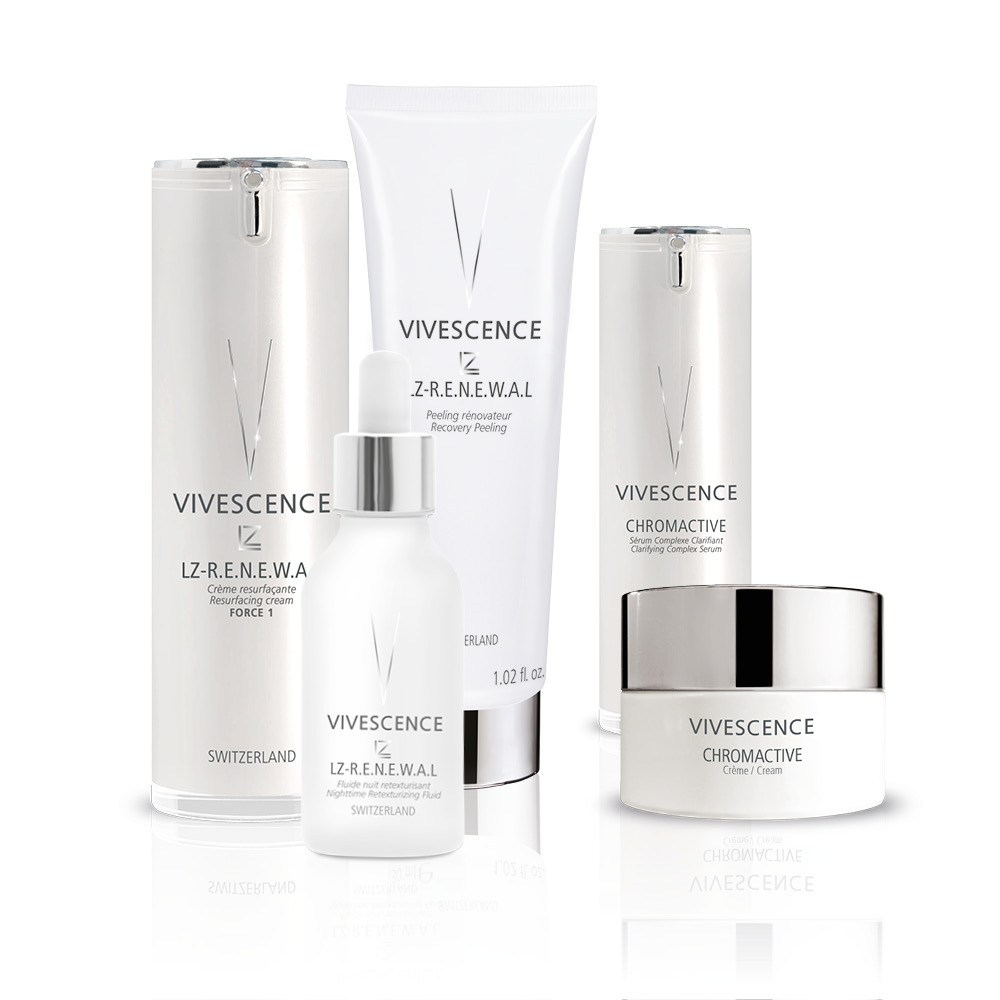 The radiance of the complexion is one of the major pillars of the beauty and health of the skin, the expert Radiance lines of VIVESCENCE® act effectively to renew the surface of the skin, illuminate and unify the complexion.
In the heart of the Swiss Alps, VIVESCENCE® Laboratories are reinventing biocosmetic intelligence for a long-term vision of prolonging youth and beauty.
1985 Monterey, Laval QC, Canada H7L 3T6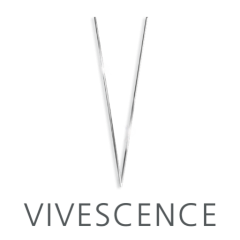 Copyright © 2023 Vivescence Canada