VIVESCENCE is a professional cosmetic brand, specializing in anti-aging neuro-cosmetics and distributed in beauty salons.
Our promise is "Science that shows". This promise was born from our ambition to offer each person a tailor-made anti-aging solution that offers visible and lasting results, thanks to Science.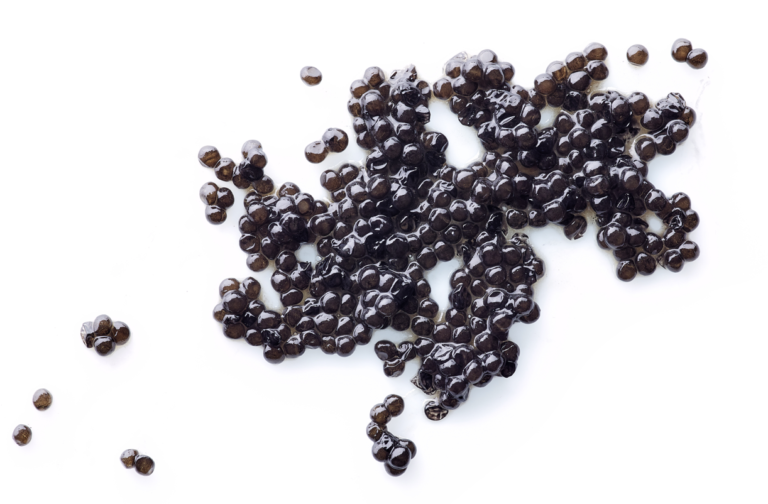 The CellSkin line infused with the precious Caviar stimulates collagen synthesis, improves skin elasticity and acts deeply to correct the appearance of wrinkles.
Enriched with hyaluronic acid and illuminating phytomolecules, the CellSkin line also works to plump the skin and brighten the complexion.
Day after day, the skin looks plumper, wrinkles are smoothed and the complexion is radiant and luminous.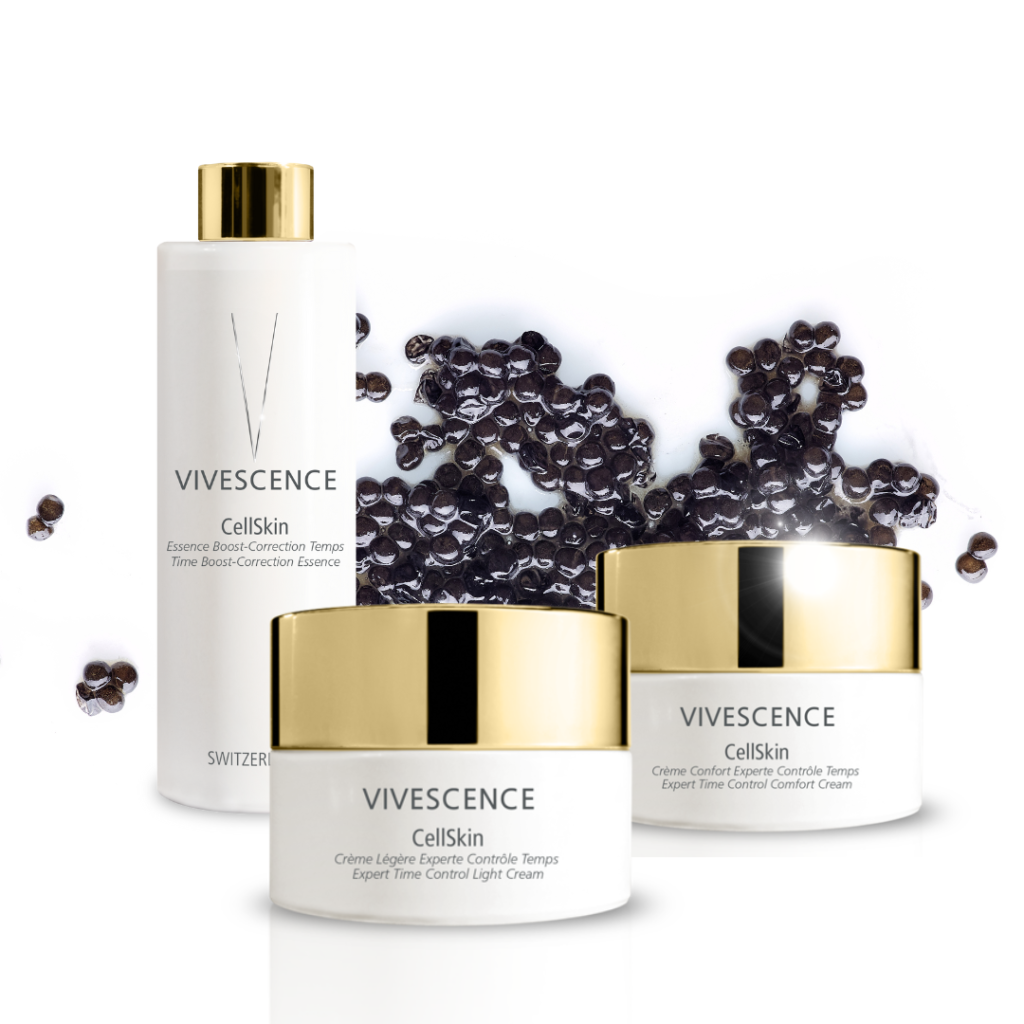 "Science you can see" was born from the desire to offer each person a tailor-made anti-aging solution, thanks to Science.
For 15 years now, we have been offering high-performance, ultra-concentrated skin care products that meet the needs and concerns of all skin types and guarantee exceptional results in terms of skin beauty and vitality.
We develop all our skincare solutions in Canada in collaboration with skincare experts.
We formulate and manufacture all our products in the heart of the Swiss Alps in our own VIVESCENCE® laboratory. We combine the latest technologies in neuro-cosmetics and aesthetics to develop intelligent formulas and high precision professional treatments.
VIVESCENCE® is committed to designing healthy and safe skin care products for all skin types. We pay particular attention to the quality of our active ingredients and systematically avoid raw materials that are controversial for the environment and health, In all our formulas, water has been replaced by mineral water from the Swiss Alps, which is extremely pure, rich in minerals and biocompatible with the skin.  
Our products are SwissCos certified, which means that they are 100% manufactured with respect to the local environment, strict regulations and Swiss quality.
In the heart of the Swiss Alps, VIVESCENCE® Laboratories are reinventing biocosmetic intelligence for a long-term vision of prolonging youth and beauty.
1985 Monterey, Laval QC, Canada H7L 3T6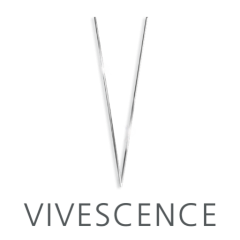 Copyright © 2023 Vivescence Canada